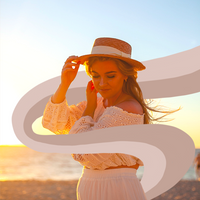 Kia Ora, G'day, Hi Y'all
Hello! I'm Jess, and as the New Zealand artist, wordsmith and owner behind Salt & Gold Collection, let me welcome you. I grew up in North Canterbury, New Zealand but currently live between Perth, Australia and a little town in California, USA.
Salt & Gold was brought to life during the global pandemic; some beauty in the midst of chaos. It's my hope that you meet God in plain English here.
I am currently studying at Bethel School of Supernatural Ministry in CA, USA and call the Catholic Church home.
Healer Series: Customs
There isn't a struggle Jesus can't hold you through or heal.
Have a tangible daily reminder of God's presence in the middle of your pain through this option to customise the Healer Series illustration to speak directly into your life.
Customise
The Footwashing Series // Book
"The Footwashing Series" unexpectedly took the world by storm in 2022, "flipping the tables of hearts" everywhere. It caught the attention of Christians, atheists, worship leaders, pastors and everyone in between. And now, it is in book form. A book - a Jesus - for everyone.
This powerful book is 100 pages of images and captions to see yourself, strangers, people you love and people who challenge you in.
It's never been about who's on the seat.
Order Now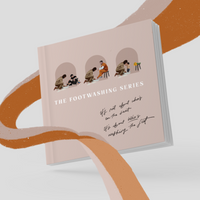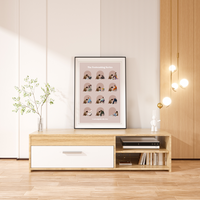 The Footwashing Series // Print
The most asked-for image is here! A poster featuring twelve of the most popular people represented having their feet washed by Jesus.
It's not about who's on the seat, it's about Who's washing the feet.
Preorder Now
Location
Our HQ is in sunny Australia
Salt & Gold is an online store based out of Perth, Australia, with a focus on making items more accessible to Kiwis and Australians.
We ship to:
Australia, New Zealand + the World
Contact Us:
saltandgoldcollection@gmail.com